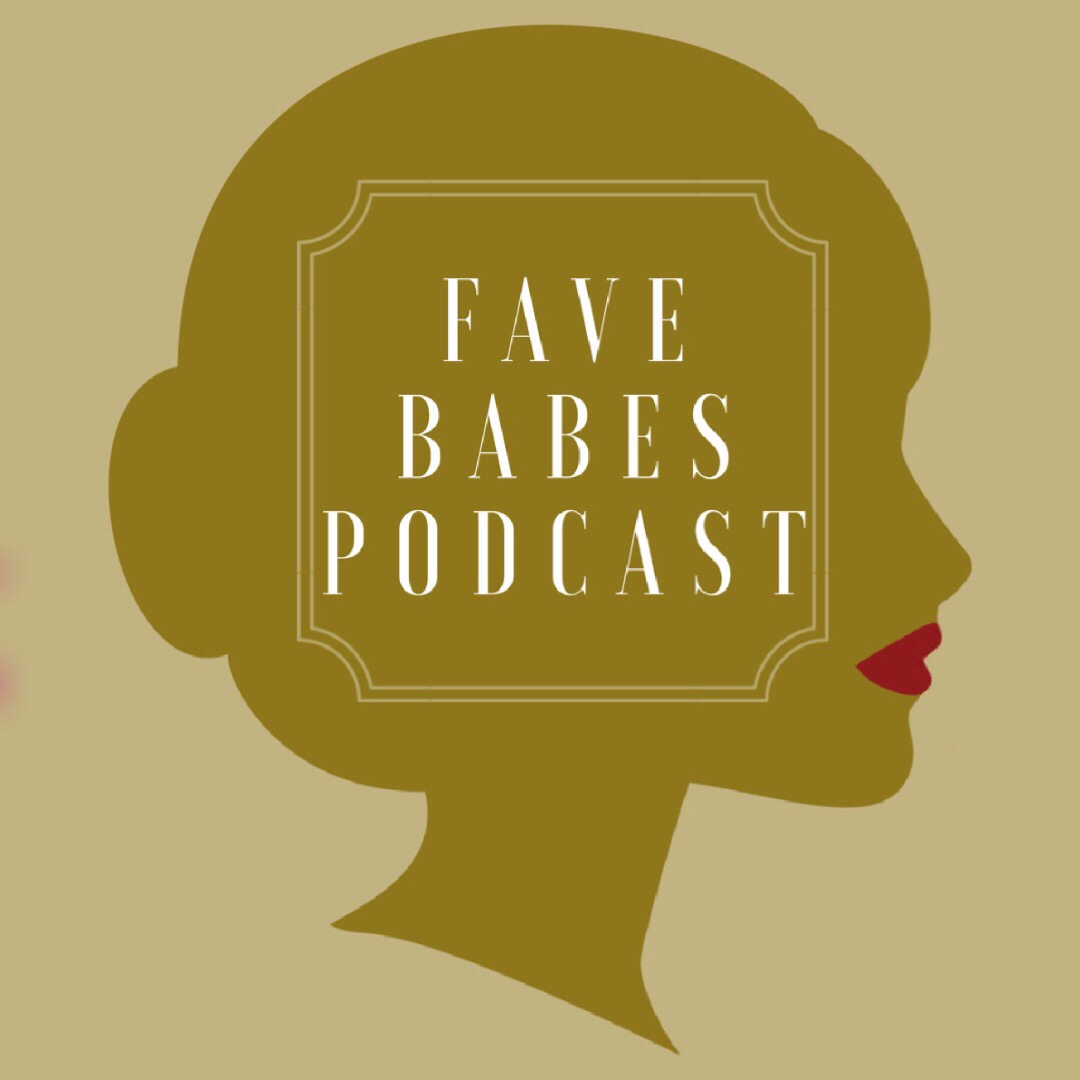 FaveBabes brings you women who share inspirational, educational, and motivational stories of our journey and how to do life together.
Episode III // November 15th
Allie Monday: WOMAN-CENTERED BOUDOIR Photographer
Owner, photographer, and badass woman of LadyGroove, a high end boudoir experience in the Village of West Greenville.
Episode II // November 8th
ERIN DERHAM: Director | Editor | Oral Historian
Award winning filmmaker dedicated to telling authentic, beautiful stories about people.
EPISODE I // November 1st
BLAIR KNOBEL: Editor in Chief of TOWN Magazine
We sat down with our good friend, Blair Knobel. We talk about career, travel, being authentically you, introverts and extroverts, and loving a good pun.