HAPPY (almost) VALENTINES DAY!!
One of my favorite times of the year----> to show my family, friends, and significant other a little extra LOVE on this day. With it coming up next weekend, I wanted to help get you in the spirit by sharing this Mini Session from last weekend!
I created 3 different scenes all with one theme: LOVE!
When I was little, we used to make forts, teepees, and sometimes, we would just sleep in a tent just because. For my main family scene, I built a LOVE teepee. Added a couple bow and arrows, some with hearts on the end. <3 Color theme: pink, red, and teal.
My second scene was a white fur rug, handmade X's and O's, and my old refurnished yellow and white wooden chair for the kiddos.
And last but certainly not least, my third scene was 2 old window panes as my backdrop and a cate for kids to sit in or on with a banner of XOXO!
So may your hearts be full, these are adorable!!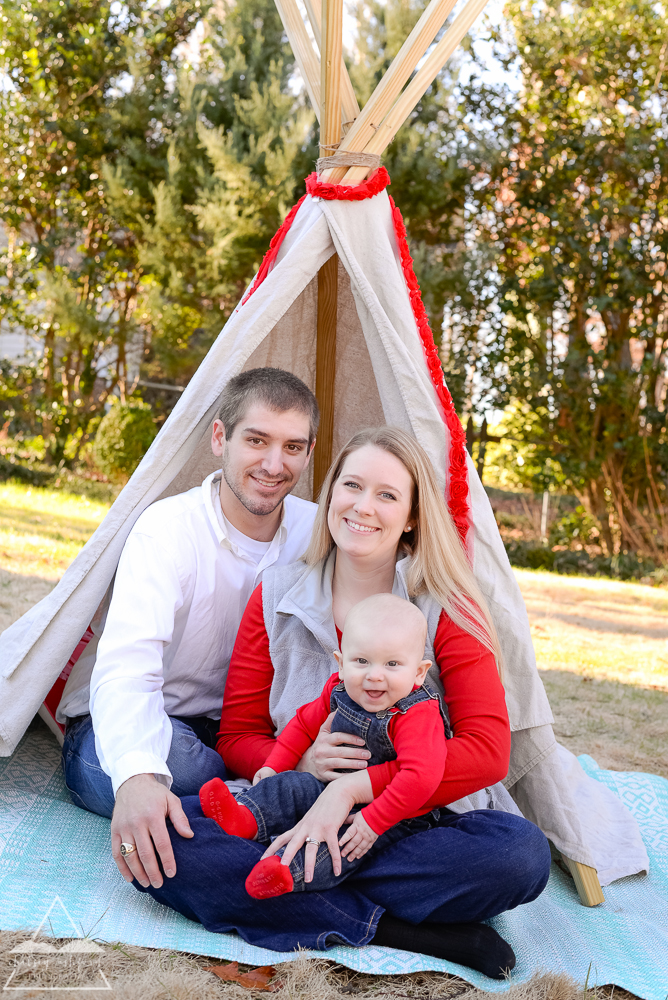 If you would like to be on my Mini Session Mailing List to be the first to know when I'm having Mini Sessions, please leave me your email in the comments below!
XOXO, Chelsey