Meet the Howlett Family!!
I also got to photograph Susan, Jamey, and little Leon; who turned 6 months over the holidays! And I can't forget their adorable pooch, KUMA! They came home for the holidays, as they are living overseas in Japan. I felt so honored to get to know these people. Such love between all of them.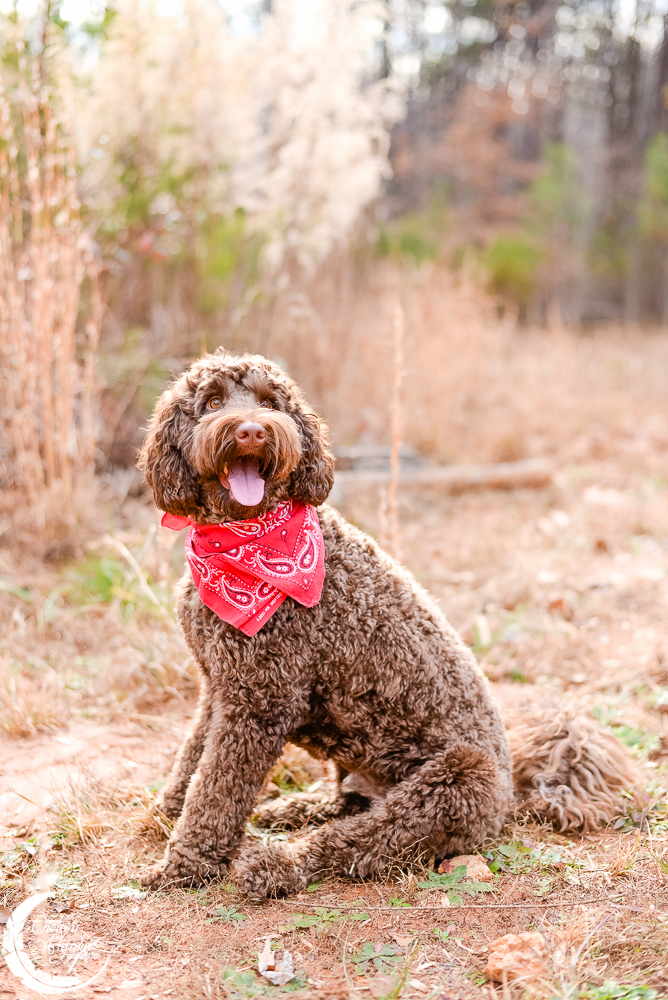 Another experience I had with them, is breast feeding. I asked Susan if I could share these photos, and she said yes. Quote, "I'm a huge BFing advocate, and I believe that exposure normalizes this very normal act of love (we breastfeed everywhere). My hope is that someone will see us and think to themselves 'what a special moment, I want that kind of connection with my baby- I think I could do that too.' I also hope that someday it won't be at all out of the norm or shocking."
I couldn't agree more. So here they are. And let me tell you something so sweet and special about these photos. Leon would run his hand up and down his mother's arm, following the lines and curves of her tattoo. Something tells me that there is no coincidence in who we are blessed with in our lives. Leon is one of a kind.
Jamey, her husband and father to Leon, also is very close to Leon and does just as much to help. These bonds are so strong, and I can go on and on about how I hope to have these relationships one day with my own!
To view more of their Family Session: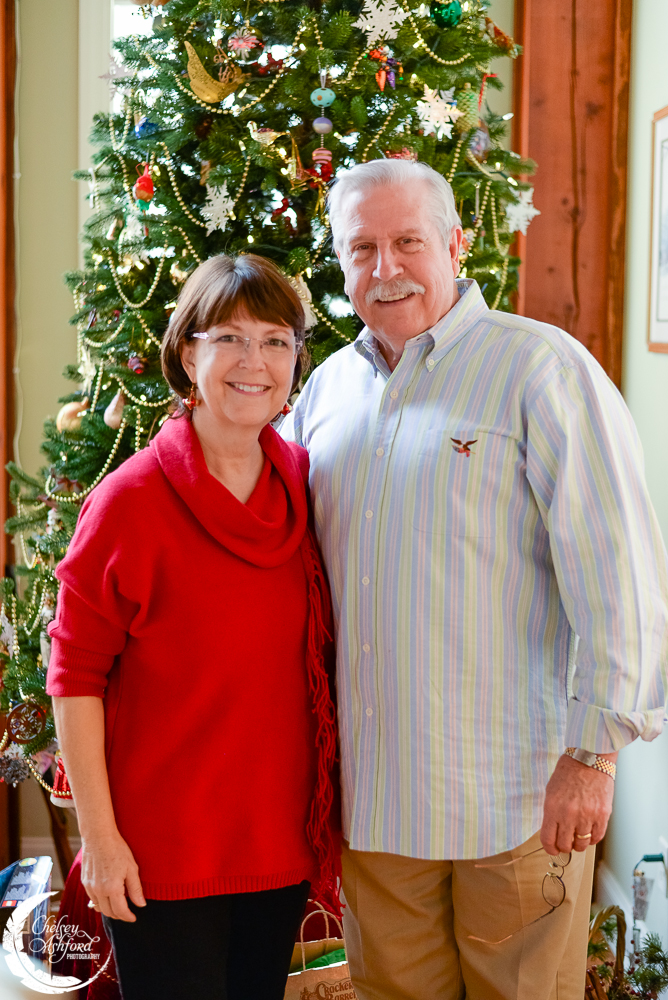 If you are interested in a family session, please email me!
xoxo, Chelsey