Meet Mandy, who always went the nickname- Porter (her maiden name). Soon, her and her husband, Aaron, will have a sweet baby named Porter.
Cliche or not, I feel that everything happens for a reason. This beautiful mom-to-be and I have known each other since I was a freshman in college. We've been through it all. Had a few years that we weren't as close, and then God brought her back into my life at such a beautiful moment this year. I feel closer than ever to her and our friendship has grown into something I never imagined! I am so grateful to call her a friend and part-time assistant! I cannot wait to see your family grow! In one week, we will be holding baby Porter!! For her maternity session, we did some exploring and also some in-studio shots. SO MUCH FUN.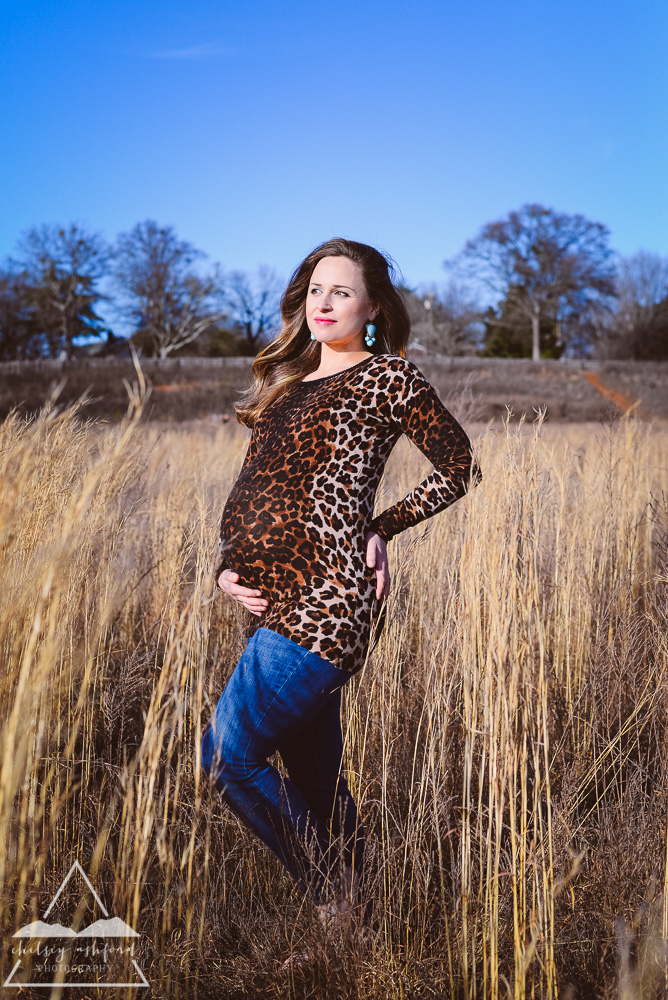 TO SEE MORE OF MANDY'S MATERNITY SESSION:
Maternity sessions have become one of my favorite sessions that I do. It's such a special time to capture. If you're expecting and want to remember these sweet days- let's book!
XOXO, CHELSEY